Episode 3  (Released 28/07/11)
You can play the podcast from here:
Or download the RSOG podcast episode 3 here.
Notes and Links
Introduction
News
Festival de Juegos de Cordoba Photography competition

Reviews
7 Wonders Leaders, Glen More, Haggis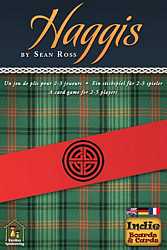 Community Update
Headless Hollow Reference Sheets
New Gaming Worlds
Condado (San Juan) for Android
The Royal Society Debate
Kingmaking – Good or bad ?
Mailbox and Contest
We announce the winner of our competition, sponsored by BoardGame Guru to win a copy of 20th Century, and a new contest to win a copy of Troyes!