Henrik Schunk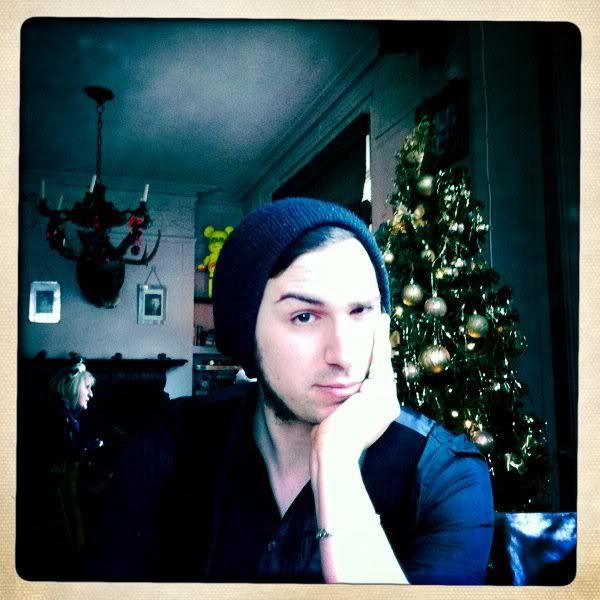 Henrik was born into a gamer family – his dad and two brothers were all dedicated gamers and ever since finding a copy of Heroquest at a department store, his fate was sealed. He played the game for years to come and made frequent visits to the hobby store, just to buy games he had no idea how to play. After a brief visit to the role-playing world, Henrik did not game again for almost a decade and was busy discovering the world of computer games and girls (not in that order). Following his relocation to London, he discovered London on Board and many new gaming friends. He has not looked back since, and has rekindled his old passion for boardgames and knuckle bones. However, in his wise old age, Henrik now enjoys Eurogames just as much as Ameritash, cardgames or party games for that matter.
Find Henrik on:
Boardgamegeek
Facebook
Conrad Lumm
Appropriately, Conrad started playing board games in boarding school, logging games of Risk night after night with a few of his pals. After a long hiatus while obtaining his bachelor's degree at Sarah Lawrence College, he was reintroduced to board games in 2006 by a close friend and game designer. Since moving from Brooklyn to London in 2009, Conrad has become an ever more avid board gamer. He'll play anything from wargame to abstract, but some of his all time favourites include Martin Wallace's Struggle of Empires and Steam, Power Grid, YINSH, Indonesia, Shogun and Agricola.
Find Conrad on:
Boardgamegeek
Facebook
Karl Bunyan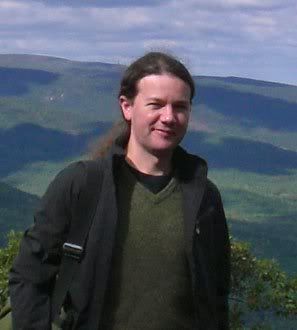 Karl is the newest convert to the world of board gaming after being introduced to the Settlers of Catan late in 2009. Since then he's been trying every kind of game at least once and been a regular attendee of London on Board game club. Some of Karl's favourite games include Twilight Struggle, Carcassonne, Jaipur and Taluva, and he'd still be open to a game of Catan any time.
Karl has been tracking his journey through the board game world in two (so far) geek lists: 12 months of gaming and Second year of gaming. He's religiously logging every game played on the Geek, the most recent of which are shown in the banner below.


Find Karl on:
Boardgamegeek
Facebook